A New Addition
With Decades of Expertise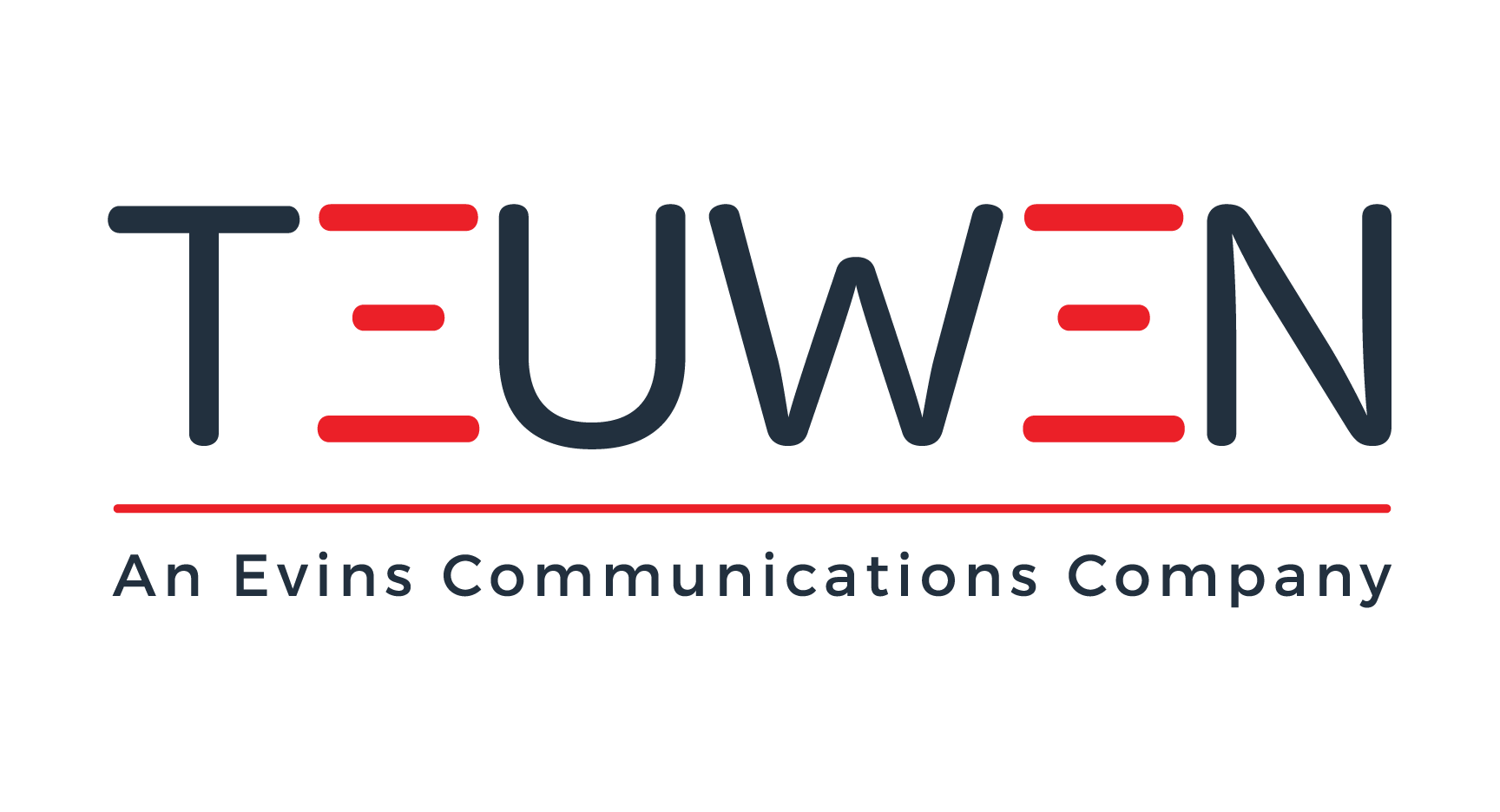 Teuwen is an award-winning public relations & marketing agency specialized in domestic and international wine, spirits and food. An Evins Communications company since 2023, they are a collaborative and creative team with authentic industry connections and a personalized approach to each client that produces strategic, integrated programs across multiple touchpoints, with powerful results.
For nearly 30 years, Teuwen's creative, compelling and dynamic campaigns have captivated audiences across the country, and the agency was recognized by PR News as an Agency Elite Top 100. Teuwen's client roster features wine regions such as Wines of Alsace and Paso Robles Wine Country Alliance, along with clients such as the Cognac Board (BNIC) and Château La Coste.
To learn more about Teuwen Communications, please click here.